What Is Hydrographics?
Hydrographics, also commonly known as immersion printing, water transfer printing, hydro dipping, cubic printing, camo dipping, and hydro imaging, is a unique process used to enhance the appearance of two and three-dimensional objects while adding value and durability as well as a custom look and feel.
How To Get Started?
Feel free to browse our Gallery for ideas and then choose from our ever-growing Pattern selection . We are here to answer any questions that may come up.
---
Call for Quote Today
715-591-2424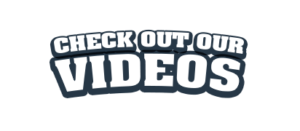 IDENTITY CUSTOM IMAGING
IDENTITY CUSTOM IMAGING
 10496 Stadt RD
 Marshfield, WI 54449
 Phone: 715-591-2424
 [email protected]