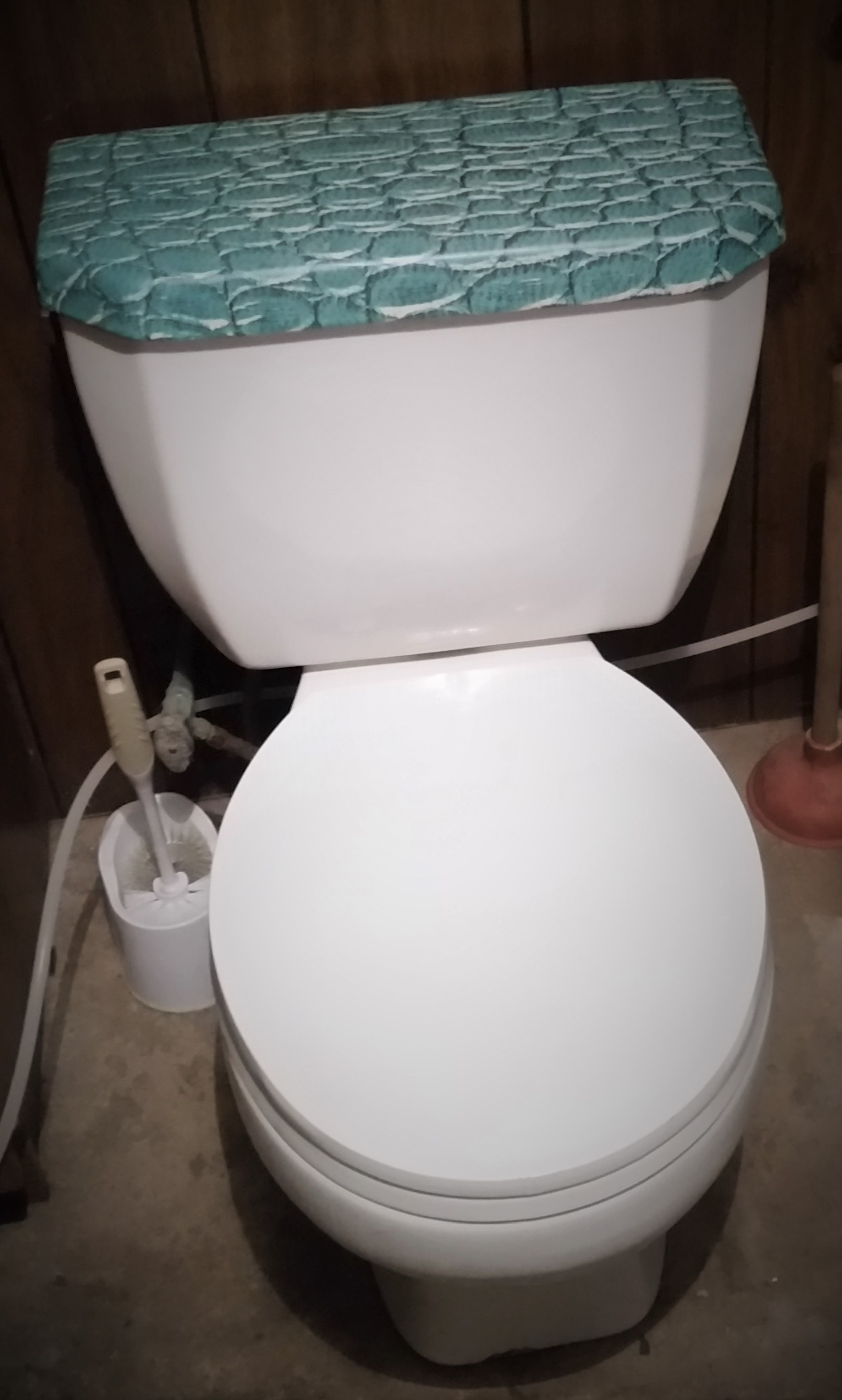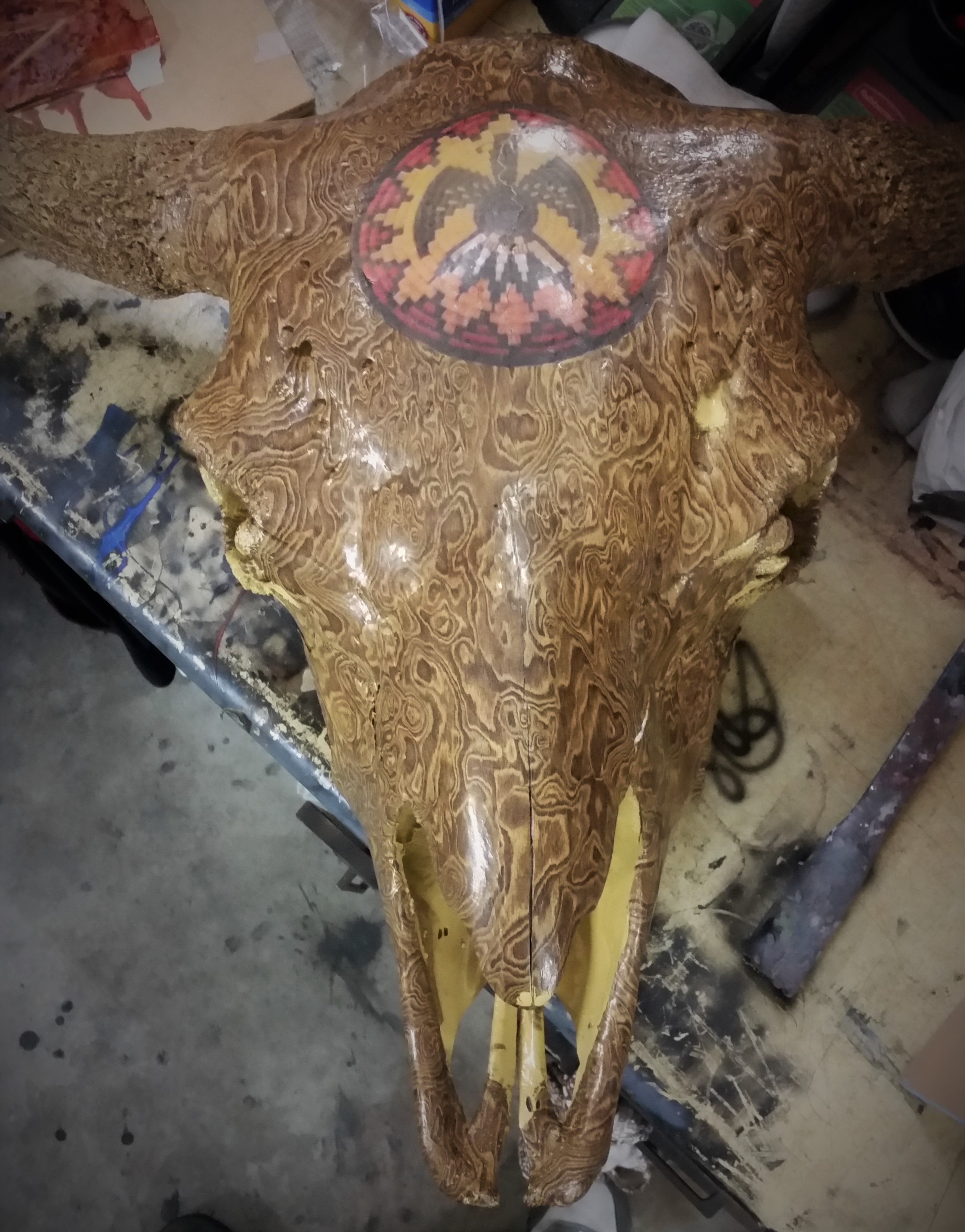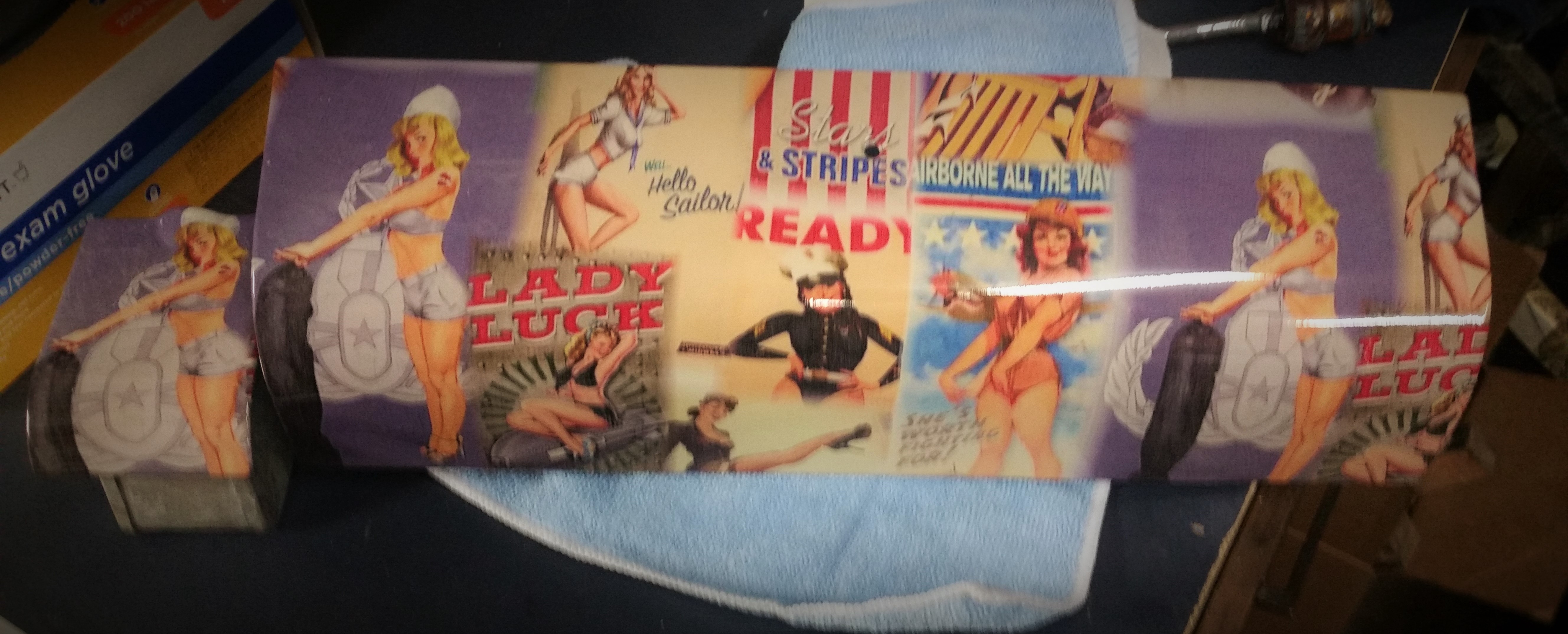 FINALLY, a Solution for Individualized Graphics and Hydrographic Images.
For years now ICI has turned away work that required custom, personalized or one off patterns because there just was not a cost effective way of delivering something like this. Today ICI is proud to release to the public that we have been the leading processor in the development of Custom Digital Films. We are the only company in the country today who has the experience and a history of how to use, deve

lop and process custom images and products. From a one off custom standpoint the sky is the limit and you are only limited by your imagination.
· Personalized, it's your art and your image
· Quick turn around on new patterns Ideas
· Add branding and product identification
· Promote and add instant value through visual value
· Pre-production sampling and prototyping
 – see what you want before spending money to buy large production films-
· Have something that nobody has had before
Call us today and let's see where your imagination takes you!  Today prices start at $175