ICI has access to all the major patterns.  We have done and continue to do commercial dipping for many of the partners.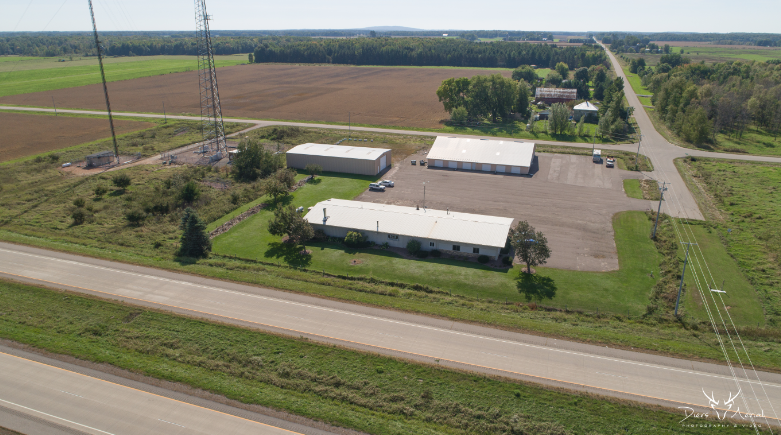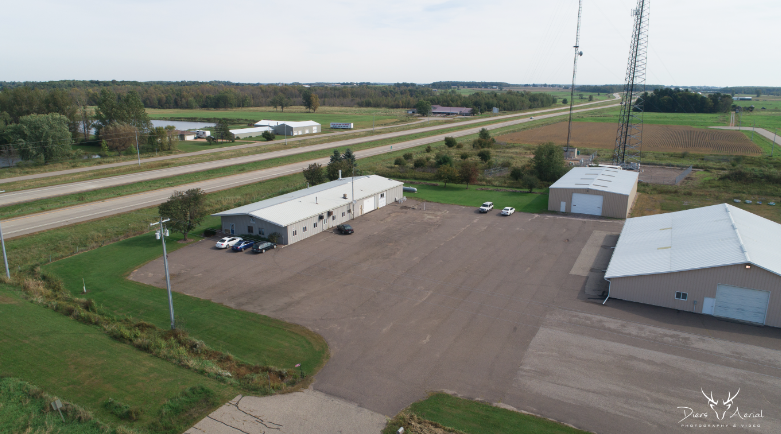 Identity Custom Imaging's Facility
ICI is a facility capable of doing large or small production runs. We are happy to assist you with all your production needs. If you are interested in a quote from us for high-volume commercial dipping, please contact us.