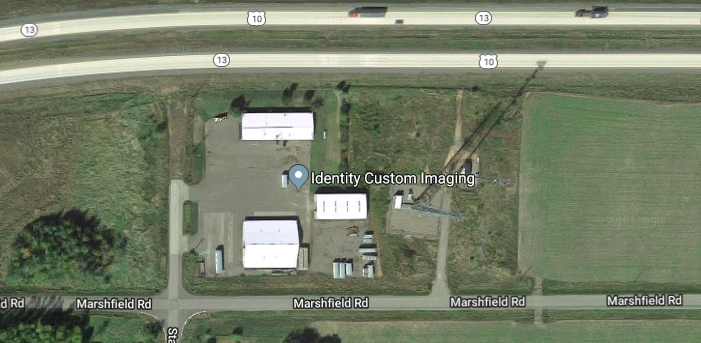 Identity Custom Imaging's Facility
ICI is a facility capable of doing large or small production runs. We are happy to assist you with all your production needs. If you are interested in a quote from us for high-volume commercial dipping, please contact us.
Special Edition Jamstik: How It's Made

How'd we make the custom hydrographic jamstik+ models? Watch and see! Huge thanks to the team at Identity Custom Imaging! Reserve yours today at specialedition.jamstik.com

Posted by Jamstik on Friday, November 17, 2017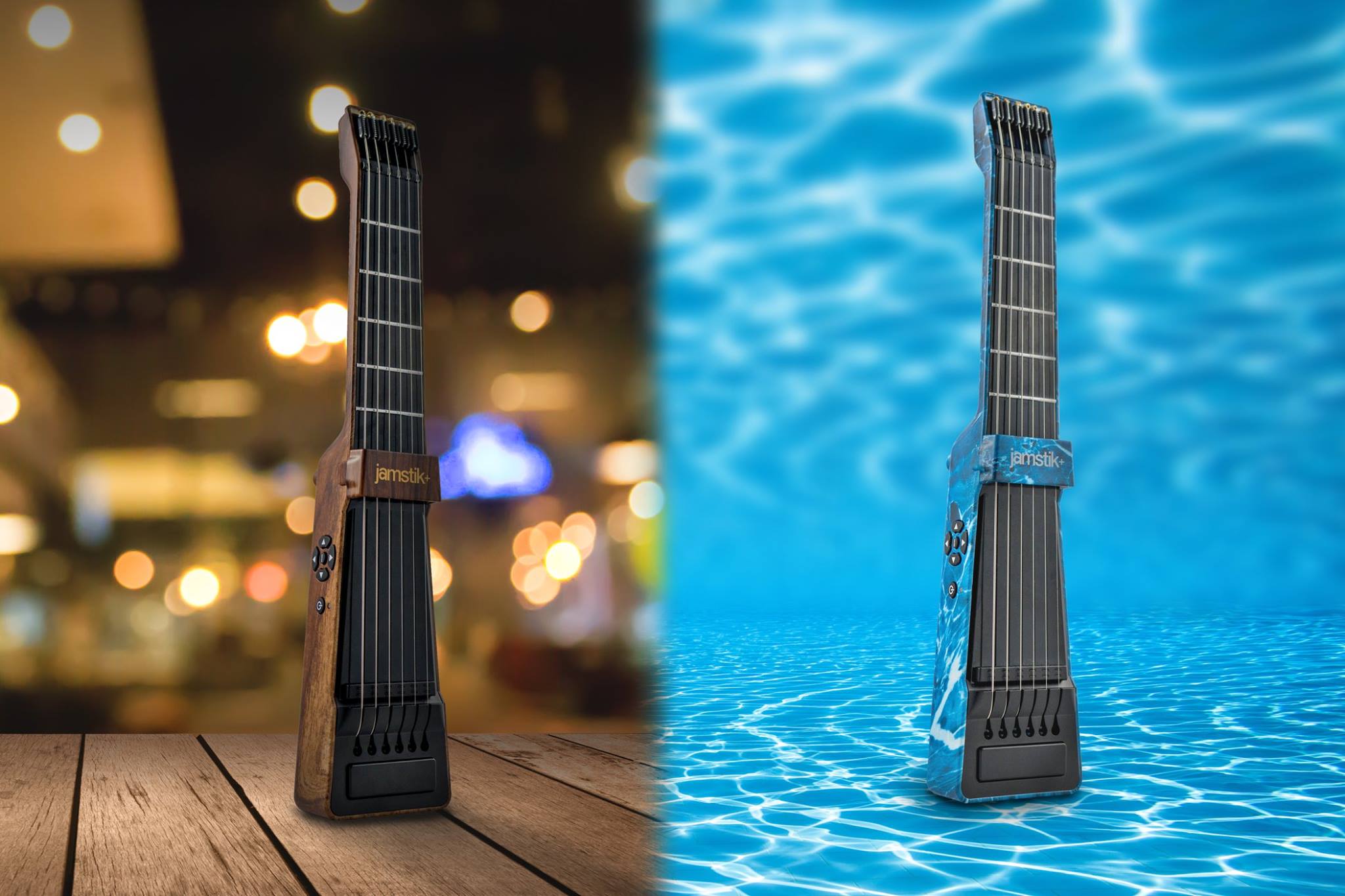 ICI has access to all the major patterns.  We have done and continue to do commercial dipping for many of the partners.